Beau - Have You Had Enough [Official Music Video]
Beau - Have You Had Enough [Official Music Video]
04:48
Fauci | Official Trailer | National Geographic Documentary Films
02:59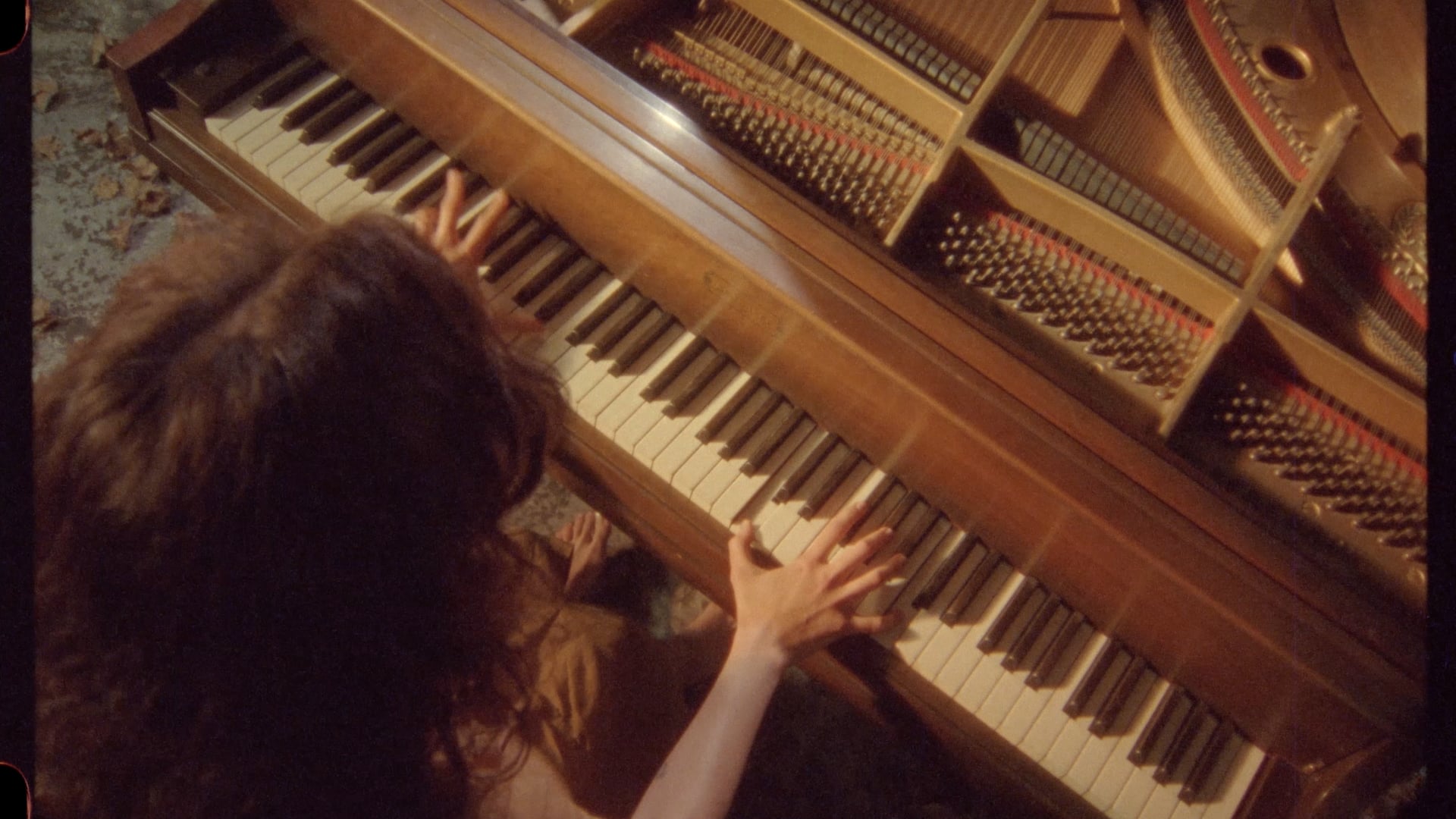 Beyza Yazgan - Meşeli: Adnan Saygun - Anadolu'dan (From Anatolia)
02:52
My Father's Place film (Official Teaser #1)
01:09
Zac James Nicholson is an American filmmaker born in New York and living in Brooklyn. His work as a director and cinematographer spans the medium from narrative to documentary film, and is regarded for its unique character-driven, cinematic perspective.
​
Most recently, Zac was a cinematographer on the documentary, Fauci, for National Geographic Films. During the first three months of the Covid-19 lockdown, he covertly shadowed Dr. Anthony Fauci of NIAID as the scientist worked tirelessly to control the virus and find a viable vaccine, all against the backdrop of a political circus. This year, he also directed the music video for the band Beau's song Have You Had Enough and directed and shot numerous concert films and documentaries in the classical music genre.
Among a number of feature length projects currently in production, he is co-directing and shooting a documentary about a little known but highly influential 1970s New York area rock club, My Father's Place, and the unlikely impresario behind it. That project will be ready for festivals in the winter of 2021.
​
Other Clients:
92nd Street Y / American Express / Andy Akiho / Band of Light / Bravo! Vail / Carnegie Hall /
Chamber Music Society of Lincoln Center / CNN / CNNFilms / Concert4NYC / Deep Focus / The Emerson String Quartet / Global Citizen Festival / Ikana Media / Janssen Pharmaceuticals / Johnson & Johnson / Joshua Bell / La Jolla Music Society / Line By Line Productions / ma.ja.de Filmproduktions GmbH / Metropolis Ensemble / Montefiore Medical Center / Music@Menlo / Nanette Lepore / National Geographic Documentary Films / New York Philharmonic / Ogilvy /
Reservoir Films / Riverkeeper / Robin Hood Foundation / Shmaltz Brewing Company / Sierra Tango Productions /
Story Syndicate / Sony Masterworks / The Knights / Tribeca Film Festival